Message from the Director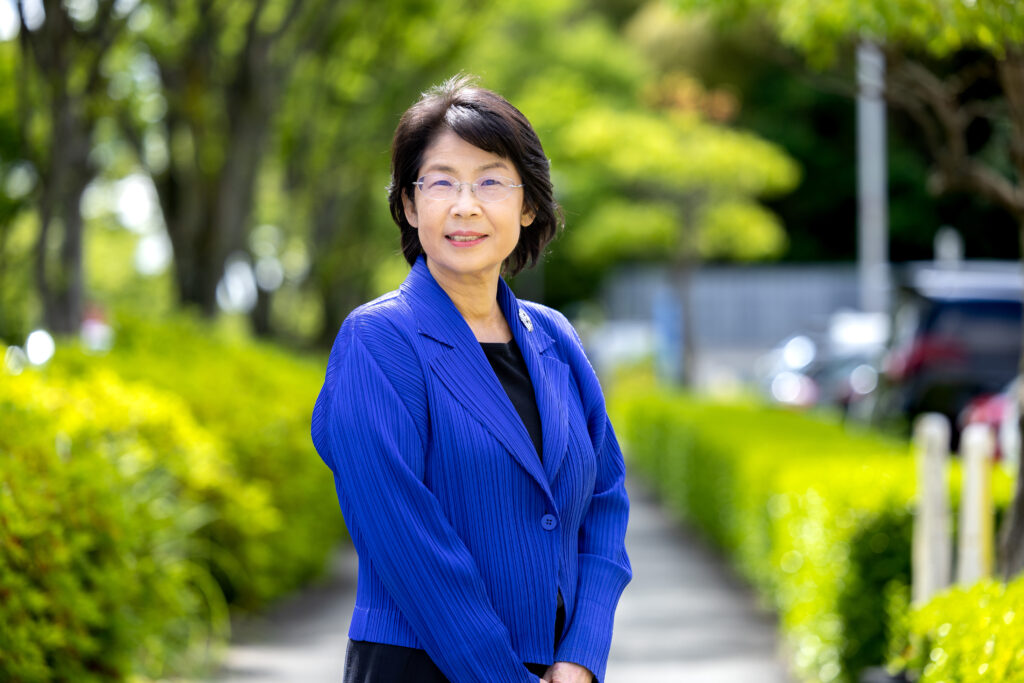 Welcome to Osaka University Dental Hospital. For more than700 years, since it was founded in 1953, Osaka University Dental Hospital has been treating patients and playing an important part in developing Oral Health Science through best clinical practices, up-to-date and advanced research, and first-class education of the next generation of dentists and clinical practitioners.
We strive to provide safe, high quality advanced treatments based on up-dated scientific evidence and the latest research achievement proved at Osaka University Graduate School of Dentistry.
As a national leading university dental hospital, we are proud to provide world-class undergraduate and postgraduate dental education by training and producing excellent dental professionals to meet the demands of international and local societies. We also enhance a secure and comfortable hospital environment where all patients can be confident of getting the best diagnosis and treatment of their oral problems.
All our dentists, medical doctors, nurses, pharmacists, dental hygienists, dental technicians and administrative staff are committed to dedicate themselves to superior patient care, education and research for a better and healthier future.
Director
Osaka University Dental Hospital
Prof. Mikako HAYASHI