Division of Dental Tissue Engineering (Center for Translational Dental Research)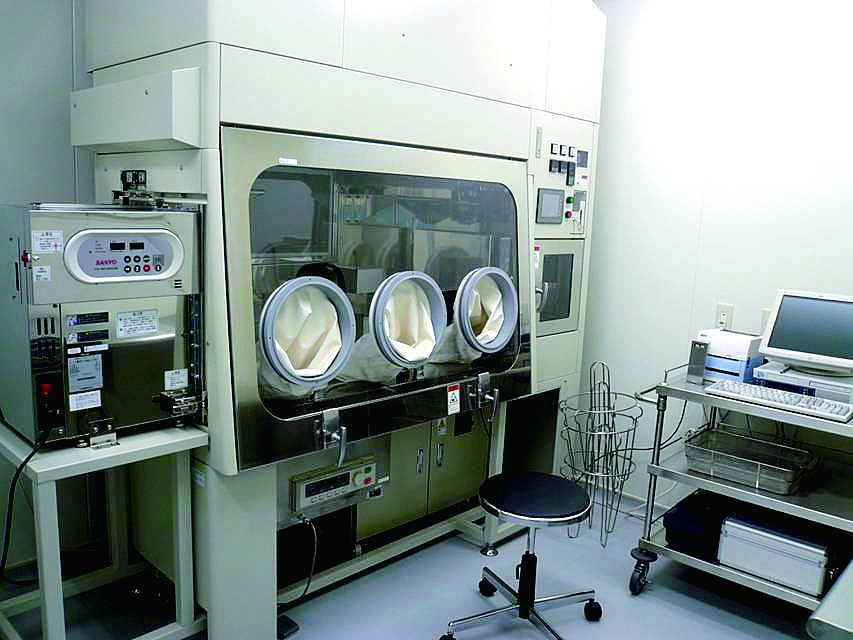 In 2008, Cell Processing Center (CPC) was established as the only center among university dental hospitals across the country, which was supported by Ministry of Health, Labour and Welfare.
The center is aimed at processing tissues and cells isolated from patients, and then returning them to the patients' bodies.
Our Cell Processing Center is one of the indispensable parts for providing cutting-edge dental tissue engineering. The regenerative therapy is also provided at clinics in the center. Currently, preclinical research for regenerating periodontal tissues (collective term describing tooth-supporting gum and bone) lost by periodontal disease with cell transplantation is in progress.
Our Cell Processing Center will play a leading role as the center of translational dental research.