Division for Interdisciplinary Dentistry
Division for Interdisciplinary Dentistry was established in 1997, to bear the management of a clinical education at Osaka University Faculty of Dentistry and Dental Hospital. We are working on education, clinic, and research, as a center of a clinical education in Osaka University Faculty of Dentistry and Dental Hospital.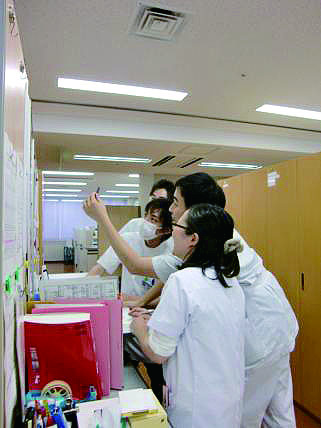 Director
Tadashi NAGASHIMA
Vice Director
Takenori NOZAKI
Chief of Outpatient Clinic /
Inpatient Ward
Jiro MIURA
■Contents of Clinical Treatment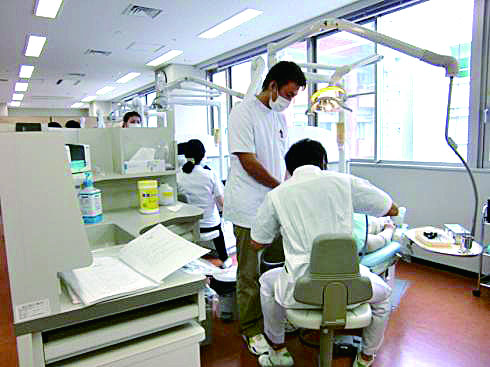 Recently, not only the ability to do treatment based on EBM, but also based on wide view point is being required for dentist. To answer such social needs, we are relating to training of the dentist, who has diagnostic capability that extends to two or more areas of clinical part. That is, we are doing the activities as follows; 1) to offer the best treatment for each patient, 2) to set up the maintenance program to maintain the good oral
environment.On the other hand, we are specifying for the specialist training facilities of the Japanese Society of Conservative Dentistry and Japan Prosthodontic Society, and are doing guidance necessary for acquisition of the specialist in these academic societies.
■Self-study support in skill-up laboratory
The skill-up laboratory for the student under clinical practice, the resident for clinical training, and postgraduate student, was established as an annex at the General Dentistry Treatment Center that had completed in 2007. In this room, equipment equal with dental clinical room including eight dental chairs is in order, and you can practice in mutual practice and/or preparation practice at any time not to worry from patient's eye.