Preventive Dentistry (Department of Preventive Dentistry)
 Preventive dentistry is the science and technology for preventing oral diseases, maintaining normal oral function, and actively promoting the oral health of individuals and populations. The purpose of preventive dentistry is to contribute to the improvement of QOL (quality of life) in people's health and the extension of healthy life expectancy (the period of time during which people can live their daily lives in a healthy and independent manner) by maintaining and promoting comprehensive (physical, mental, and social) health through oral health. Therefore, the significance of preventive dentistry is not only to prevent oral diseases, but also to contribute to a high quality of life and living by maintaining and promoting oral functions such as eating a variety of foods in a balanced and tasty manner and speaking happily. The Department of Preventive Dentistry conducts research, education and treatment based on these basic concepts.
| | |
| --- | --- |
| Professor | Atsuo AMANO |
| Associate Professor | Masae KUBONIWA |
| Associate Professor | Hiroki TAKEUCHI |
| Assistant Professor | Akito SAKANAKA |
| Assistant Professor | Eriko NAKAMURA |
■ Research
1. Microbial interactions in oral biofilms and the impact on oral diseases
 Using omics technologies such as proteomics, genomics and metabolomics, we are elucidating the molecular mechanisms of periodontal biofilm formation by focusing on the multilayered physical and chemical communication systems among the constituent organisms.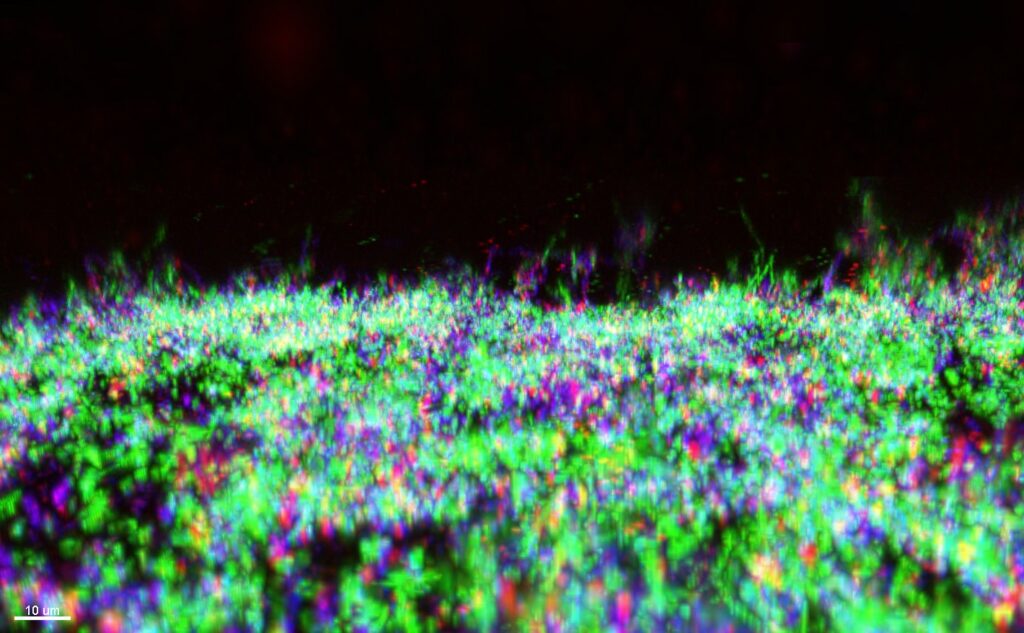 2. Molecular mechanisms regulating the barrier function of the gingival epithelium
 Gingival epithelium, located on the surface of the periodontal tissue, has barrier function by tight junction-related proteins. The breakdown of barrier function of gingival epithelium against periodontal pathogenic factors can initiate destruction of periodontal tissue. We found that Porphyromonas gingivalis, a periodontal pathogen, degrades the barrier proteins in gingival epithelium, allowing the entry of bacterial toxins into the subepithelium. The effects of environmental and host factors of periodontal disease on barrier function have also been investigated in molecular cell biology.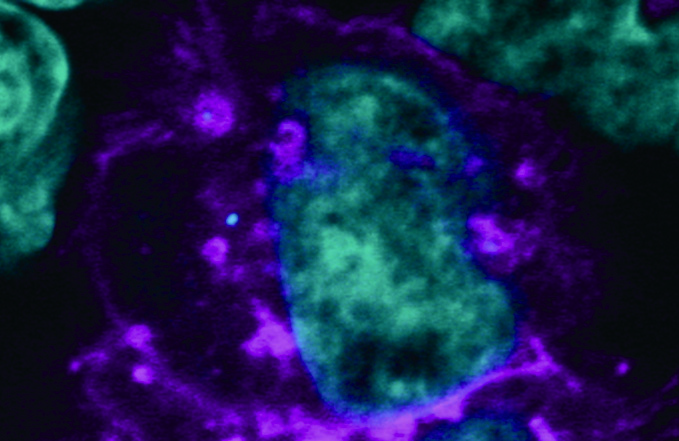 3. Link between periodontitis and cardiometabolic diseases
 Utilizing our clinical department that specialized in control of oral biofilm infections, We are conducting clinical omics research to elucidate the link between periodontitis and cardiometabolic diseases in collaboration with researchers in engineering and medical fields. We are also working on using a wealth of biological information contained in saliva to capture oral and systemic changes and utilize it for diagnosis and evaluation of disease status.
4. Prebiotics for oral disease prevention
 We are investigating the effects of vitamins, polyphenols and sugar alcohols as prebiotics to control oral biofilms and lower the risks of oral diseases such as periodontitis and oral malodor.
■ Education
 We are in charge of lectures on Public Health and Preventive Dentistry. In our education program, we provide lectures to help students acquire theories and skills related to the promotion of oral health and the prevention of oral diseases, and to put them into practice at the individual, family, and community levels.