Administration Center for Dental Education
| | |
| --- | --- |
| Director | Tadashi NAGASHIMA |
| Vice Director | Takafumi KATO |
Administration Center for Dental Education was established in September 1, 2016 as an organization to supervise constructing new curriculum, supporting to acquire clinical skill and specialized knowledge comprehensively in order to foster the dental professionals with well enough knowledge and technics to lead the dentistry in Japan and to fulfill the needs of society in the future.
Management structure
Administration Center for Dental Education has five different divisions; Division of Educational Evaluation, Curriculum Planning, Undergraduate Clinical Education, QE and FD. We are performing to guarantee, improve and develop a quality of education thoroughly cooperating with Committee for Educational Affairs at School of Dentistry and Division for Interdisciplinary at Dental Hospital.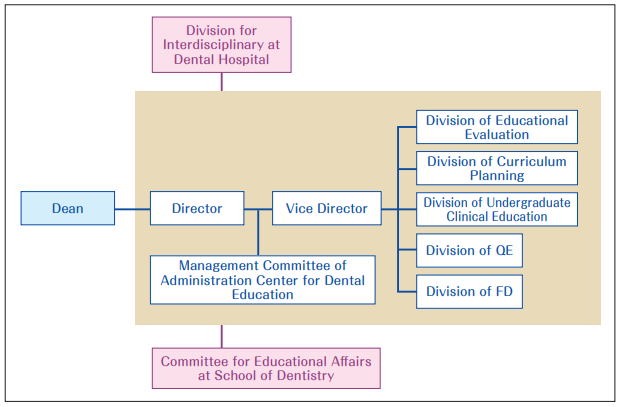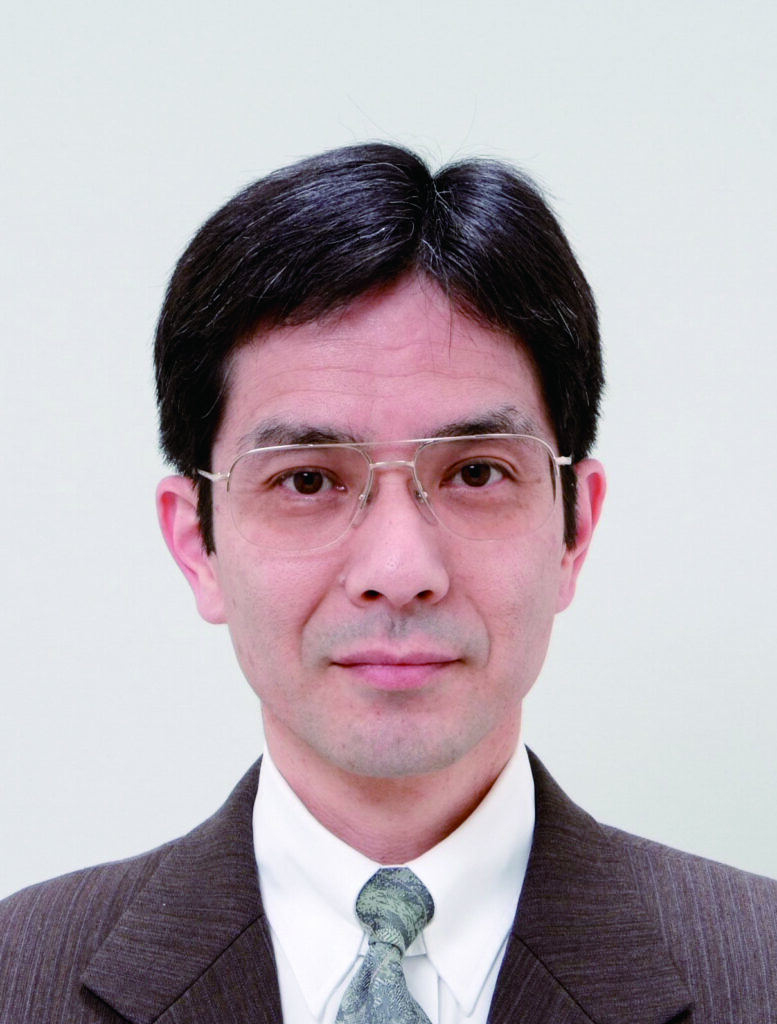 Administration Center for Dental Education

The Primary Functions of Each Division
Division of Educational Evaluation
Introduction of Class Evaluation Research of Educational Evaluation Methods and Developments
Division of Curriculum Planning
Organizing, Improving, Planning and Developing Curriculums
Division of Undergraduate Clinical Education
Improving and Developing Clinical Practice
Division of QE
Management of Qualifying Examination (Common Achievement Tests for Dental Students and National Board Dental Examination) and Admission Capacity
Division of FD
Planning and Implement of Faculty Development regarding Course Contents and Improvement